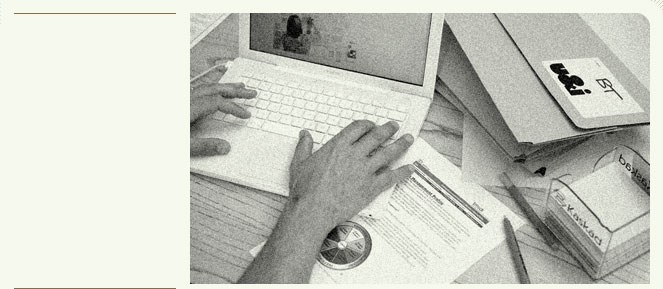 U&I's Insight Series
---
Years of experience and know-how have gone into our Insight Series of workshops designed to bring together what we know from work with other clients - what works, what doesn't, common mistakes and tried and trusted techniques. Ranging from 1 to 3 days, each Insight Series workshop brings together small groups from a range of organisations who want to learn from each other and tap into best practice.
The workshops will provide practical 'tools and techniques', the chance to talk about real challenges and an individual action plan, so delegates can immediately apply learning from the workshop in their organisation. With a follow-up learning review meeting, U&I provides advice and guidance on how to move forward and really exploit what has been learnt.
Click on the workshop titles below to find out more, including forthcoming dates and how to book.
Facilitation (1 or 2 days) more
Coaching for Performance (1 0r 2 days) more
Problem Solving (1 day) more
Customer Connected (1 day) more