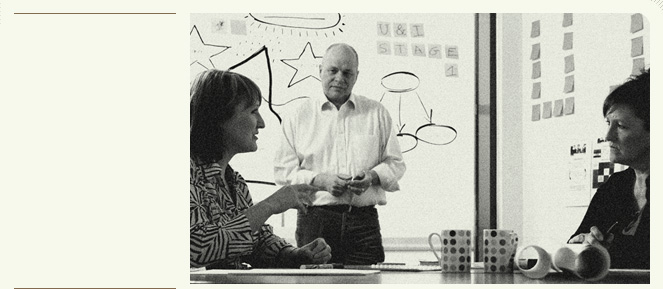 U&I Additional Services
---
A select range of additional services, including the licensed delivery of Margerison-McCann Team Management Systems fully researched psychometric profiling tools for personal and team development, complements our core work. 
We also regularly team with clients to design and implement tailored customer and supplier surveys that can generate meaningful data to influence business improvement.
If you think you would benefit from working with U&I but you can't identify what you think you need described in our services, please call us. Remember that we specialise in giving clients an absolutely unique solution and we are more than happy to discuss how we could address your very specific needs.